English Club TV is a media company that produces and innovates video content driven by artificial intelligence technology. TV Channel releases a program that is led, set, and invented by Artificial Intelligence.

Meet the innovative Artificial Intelligence that doesn't get too deep into anything, and takes on a new adventure every week. Watch new programme on English Club TV – "Creative Mind"!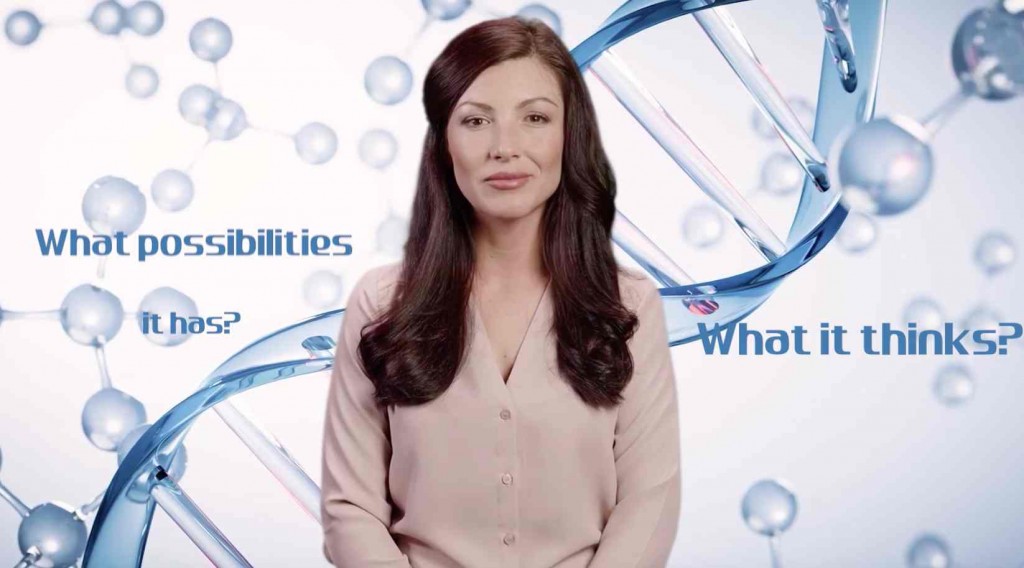 English Club TV keeps up with the times and creates unique and exclusive projects. The episodes are dedicated to nature, technology, environment, human development in general and much more.

Stay up to date with latest programs by "Creative Mind". This season, watch the English Club TV Channel that releases a program which is led and invented by artificial intelligence.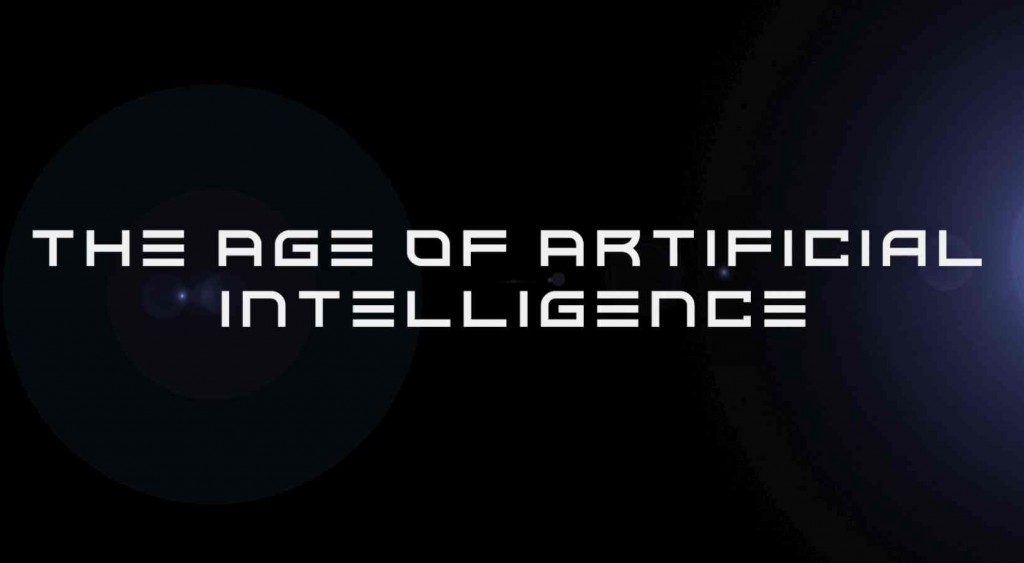 The word «Artificial Intelligence» is often used to describe machine-learning algorithms, which are computer programs that can learn to do things by analyzing data and making predictions about future events.

AI is not a new phenomenon in the world, but it has grown over the past few decades and is gradually penetrating into our lives. It has reached a point in which it is found in almost all spheres of life, ranging from the entertainment industry to the profession.