The worldwide educational TV network English Club TV has joined the 'Intelligent Student' program to enhance learning English in secondary schools in Mongolia. The program has been implemented by Mongolia's leading DTTV platform MNBC together with the Ministry of Education, Culture, and Science of Mongolia in mid March of 2017 and will be in operation till the end of the year. During the Program students of all the secondary schools in Ulaanbaatar will be able to watch the English Club TV programmes in class and improve their listening, speaking and reading skills step by step. The Intelligent Student Program has already covered more than 8000 students (6-12 grades) of 8 Ulaanbaatar secondary schools and gained wide public recognition and government support. In the near future, the number of students engaged in this program can increase to 250,000.
Talking about the Program, Andrew Semchenko, CEO of the English Club TV Group, announced:
"We are happy to join the Intelligent Student Program in order to help and inspire the young generations of Mongolia to learn English. We believe that English language proficiency is nowadays of great importance as it opens new doors for those who have mastered it. All the English Club TV programmes have been developed by the world's leading methodologists from the very heart of London and are organized into special educational blocks for students of different levels, from Elementary to Advanced, with a focus on vocabulary, grammar, pronunciation and listening skills. Each block lasts 40 minutes, like a school lesson. Thus teachers can use our programmes in the classroom as a valuable addition to their curriculum. We are sure the English Club TV programmes will be useful and interesting for both students and teachers in Mongolia, assisting them while learning or teaching English and making the educational process even more exciting."
Zolbat Jantsan, General Manager of MNBC and coordinator of the Intelligent Student Programme, said:
"We are pleased to implement the 'Intelligent Student Program' to support young students who are striving to learn English as it is well-known that English proficiency is connected to future prospects and economic development of the country.
Students' dreams such as becoming well recognized leaders, famous celebrities, and skillful designers can be fulfilled if they spend each moment wisely on learning new skills and educating themselves.
By learning English well, students are able to get diverse information in wide scope and enhance their knowledge on all aspects of worldly education. Gradually, this role of young students will lead to the further development of Mongolia. Therefore, we wish for success and the best of everything to all students who join the 'Intelligent Student Program' which has provided independent learning by watching English Club TV."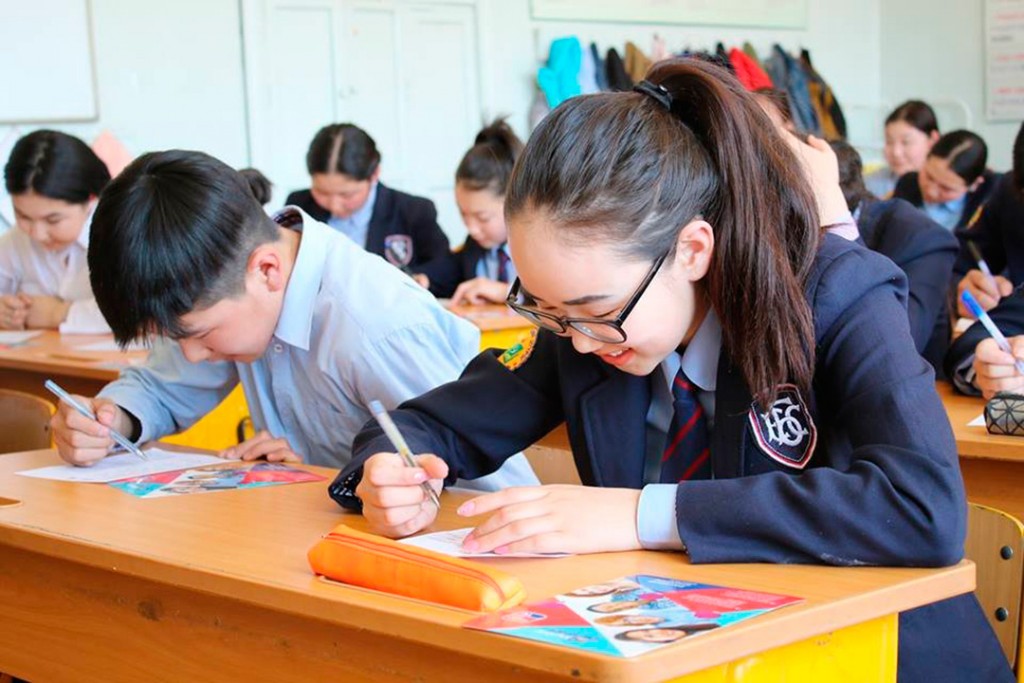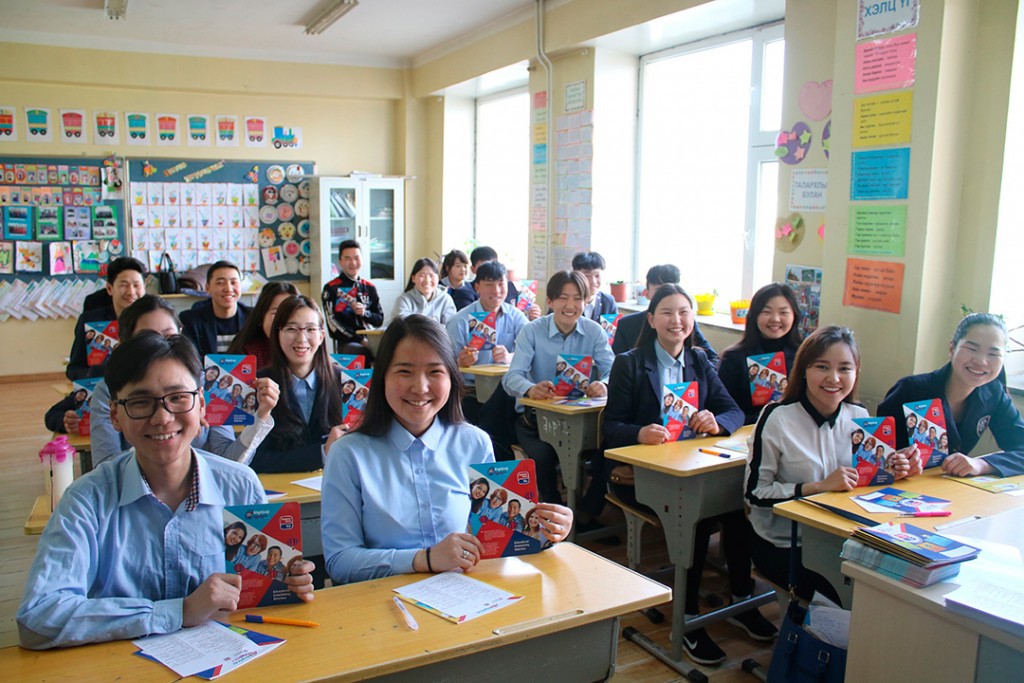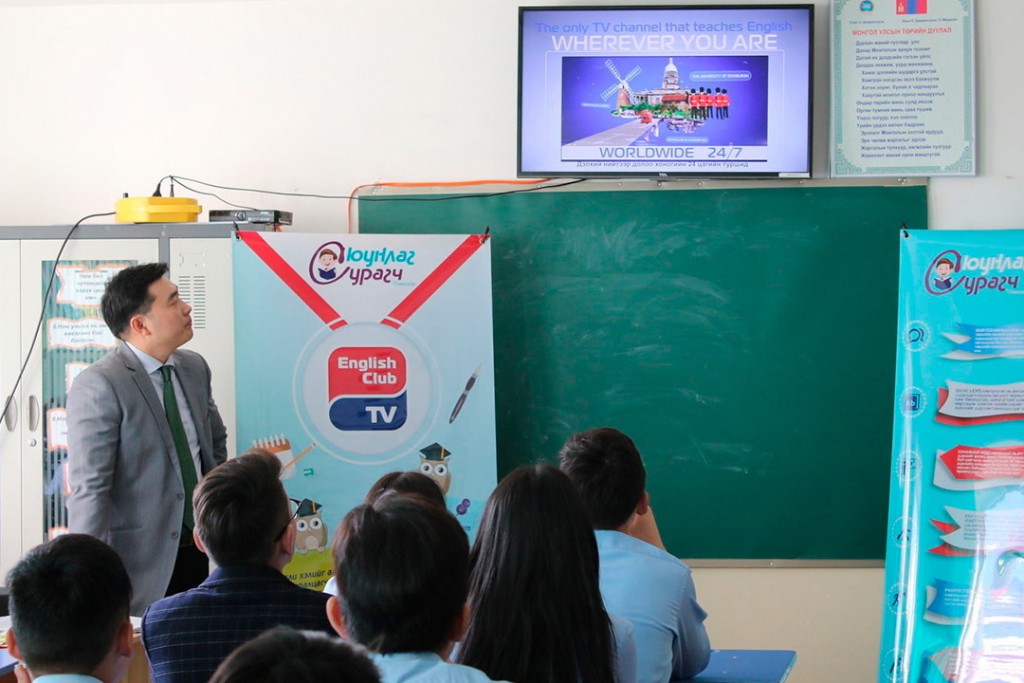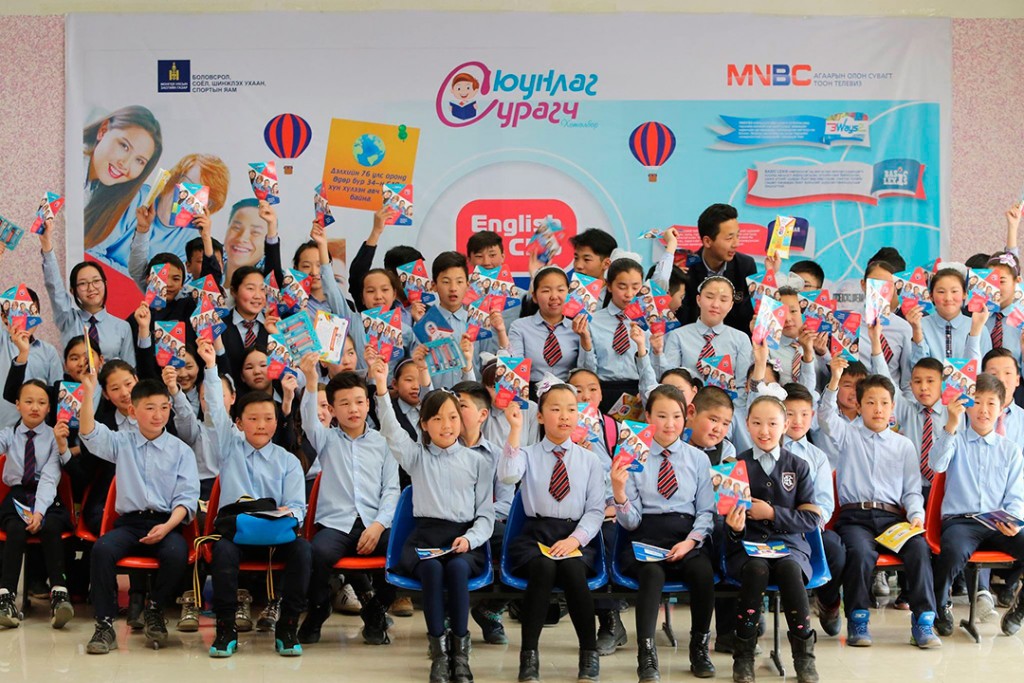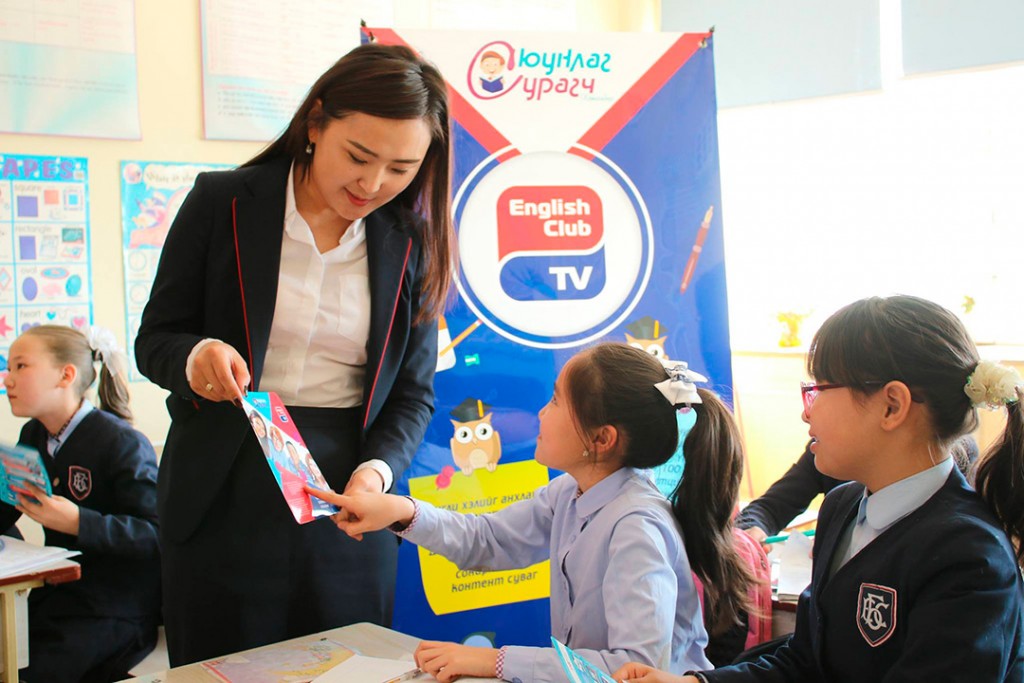 ---
The English Club TV Group is a group of production, education and distribution companies that operates worldwide in the field of English language teaching under the brands of ENGLISH CLUB TV and ECTV.
English Club TV is an educational channel for those who study English. It is broadcast in more than 99 countries in Europe, Asia, Africa and the Middle East. For more information please visit our website http://english-club.tv/news/
MNBC Co. LTD is established in 2007. The company started to deliver digital terrestrial multichannel television services in the city of Ulaanbaatar for the first time using DVB-T technology. Our goal is to deliver sustainable digital terrestrial multichannel television service to each household in UB, especially in the outskirt areas of city where telecommunication infrastructure is weak, which includes the Ger district, suburban locality, summer cottage etc.