Meet spring at home with the English Club TV channel! We have prepared something fresh for you. Two unique educational shows. And much more… All About is a highly-informative educational program which provides interesting facts from every topic imaginable: science, politics, history, art, sports, society and etc. Learn more with All About and upgrade your English skills!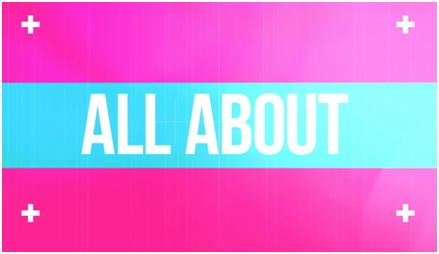 And we got something magic for you in new season! A collection of animated stories and fairy tales for children and their parents – Once upon a Time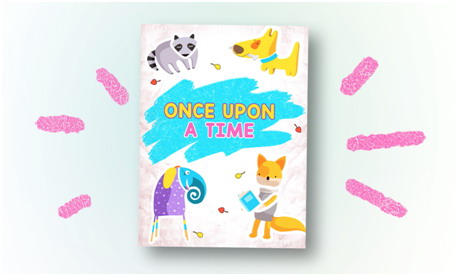 Stay home and stay tuned!