The English Club TV Group attended world famous spring content market MIPTV and presented its brand new project for kids, Okey-Dokey, as well as its updated entertainment block and fresh episodes of other educational programmes for English learners.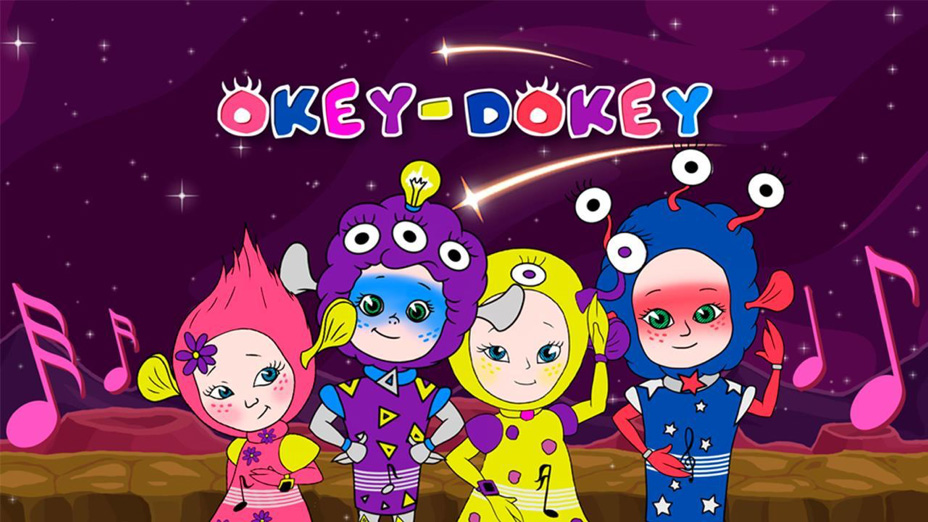 "Okey-Dokey is a captivating show, filled with music, for children from ages 2 to 7," explained Andrew Semchenko, CEO of the English Club TV Group. "The motto of the show is 'Do not learn English, sing it!' Along with our cute aliens from Zuzu Land, kids will be happy to explore new vocabulary while singing and listening to elementary English songs. The new format of the show will help children not only to enrich their vocabulary, but also to improve their pronunciation, listening and abstract thinking skills." The programme is expected to be on air starting at the end of April. You can watch a teaser here: https://www.youtube.com/watch?v=yKpfzJkuCvw&t=3s
Also, the English Club TV Team is preparing another surprise for its little viewers – the secret laboratory of Magic Science, where kids will be able to learn English through incredible science experiments with chemical reactions and the like; the programme will be shown later this May.
Learners of all levels can enjoy fresh episodes of engaging edutainment programmes from English Club TV: Rhyme Time to learn 3 new words in just 2 minutes and feel the special rhythm of the English language, 3 Ways 2 to express your view in 3 different ways, Gadget X to find the perfect new gadget and build up your technology vocabulary, and Figures of Speech to learn English idioms which will make your speech vivid and varied.
To make learning even more inspiring, English Club TV has updated its block of entertaining programmes for the whole family. The Entertainment Time block is composed of fun shows and a fresh selection of movies with subtitles to help viewers understand English better.
Furthermore, the English Club TV Team is about to release the full cycle of its daily show This Day, a programme that has been broadcast within the entertaining block for almost a year. This Day relives the biggest events in sports, entertainment, politics, science, etc. The benefit to viewers is twofold: first, they learn useful vocabulary and second, they get to know what happened on This Day in years past. At the end of the month, the Group will be able to present a collection of interesting facts from history on every day.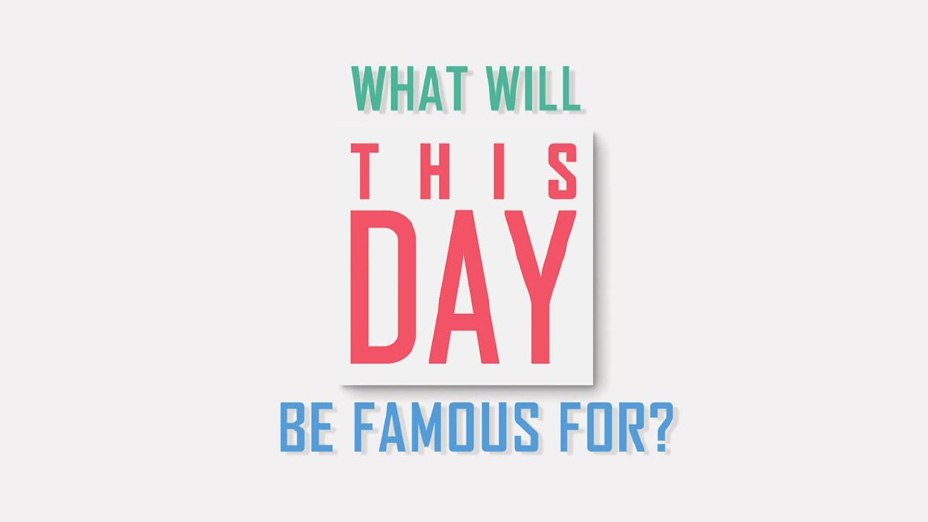 To view the portfolio of new projects, please go here: https://vimeopro.com/user66548316/new-projects/page/1
"We were glad to visit MIPTV 2018 and meet some old friends, as well as potential partners who support the idea of useful television and educational TV channels – English Club TV in particular," added Andrew Semchenko. "For me, television is something bigger than just entertainment. It should provide new opportunities, prospects and even inspire viewers to fulfill their dreams. I believe that English Club TV is just that sort of channel that brings its viewers closer to their dream of speaking English fluently – a dream which will let them speak to the whole world. We try to keep up with the latest TV consumption trends to create interesting and effective products, whether it is our TV channels or VOD content, that motivate viewers to take new steps on their way towards that dream. Wake up from your winter slumber and follow English Club TV on an unforgettable spring adventure!"
To become familiar with all the channel updates, watch the new spring promo reel: https://www.youtube.com/watch?v=0—dswlkbro
---
The English Club TV Group is a group of production, education and distribution companies that operates in the field of English language education and art, developing innovative edutainment products for viewers all around the world. English Club TV is a unique educational channel for those who want to learn and improve their English. The English Club TV Channel is available via Astra4A, Measat3A and Hispasat 30W-5 satellites which cover the European, Asian, African, North and South America continents. Every day more than 30 000 000 subscribers of more than 400 operators watch English Club TV in 100+ countries around the world. English Club TV content is available through OTT, VOD, DTH, IPTV and mobile platforms. For more information visit www.english-club.tv