English Club TV: quality remote education for your customers!
New crisis rules for global business will also affect telecommunication nets.
The English Club TV channel has been providing remote learning of English since 2008. About 20 million viewers in more than 100 countries worldwide!
We offer you:
- unique educational programmes of our own production and the world's best movies with subtitles
- thematic blocks for any skills and levels. Business, travels, hobbies, popular science, entertainment, content for kids from age 3 and much more.
- the ability to form custom blocks of content individually for each provider
- personal support and joint marketing campaigns
English Club TV channel makes the language learning effective, fun and easy 24/7 while staying safe at home.
Anytime, anywhere and with comfort. Your users will not miss this opportunity!
If you are an on-air or cable operator, or a provider of OTT, IPTV, VOD, Mobile and Web-TV, we invite you to cooperate with us.
Let's make remote education more accessible together!

Por favor, llene todos los campos requeridos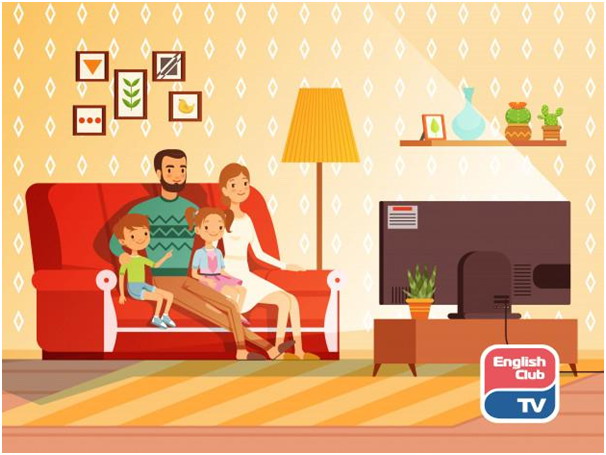 It's a better time for better English!

With English Club TV, you can easily stay home, stay safe and... become smarter!
It's only 15 minutes a day or 2000 new words and 100 grammar structures a year. And you don't even need to leave your home.
You and your kids can study remotely in many different ways: by OTT, VOD, IPTV, satellite or online.
Join us and don't stop improving your skills in any conditions!