Satellite: MEASAT 3A (SD)
Territories: Asia, Australia, the Middle East, South Eastern Europe and Eastern Africa.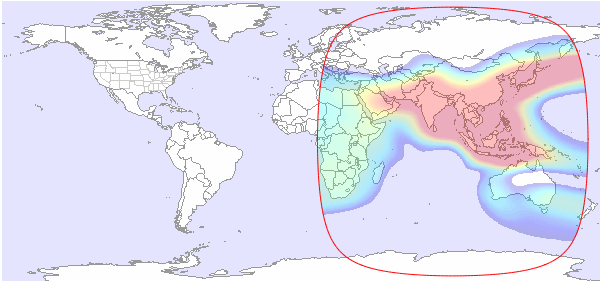 Satellite: HB 91.4 degrees EastTransponder: 11Reception frequency: 4,120 MHzReception polarity: HSymbol Rate: 30,000 MBaudFEC: 5/6
Satellite: Astra 4A (HD)
Territories: Sub-Saharan Africa, Europe, Russia and the CIS.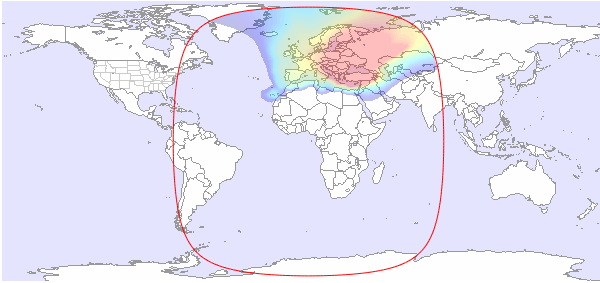 Transponder: B2Frequency: 11747 MHzPolarization: VModulation: 30 Msymb/s(DVB-S2)FEC: 3/4Encryption: Viaccess 4.0SID: 7690VPID: 7691APID: 7693
HD and SD versions are available by IP connection. For more information, please contact us at distribution@english-club.tv.